adidas 'Never Made' Collection: Remixed Mod
When boundaries are removed limitless possibilities arise. That is the context in which adidas Originals has launched its latest initiative 'Never Made.' Utilizing three decades of adidas archival design, the collection features two models for every decade to represent the design language of the '70s, '80s, and '90s. Each model combines the timeless style of the past, and fuses it with the best modern technology adidas has to offer.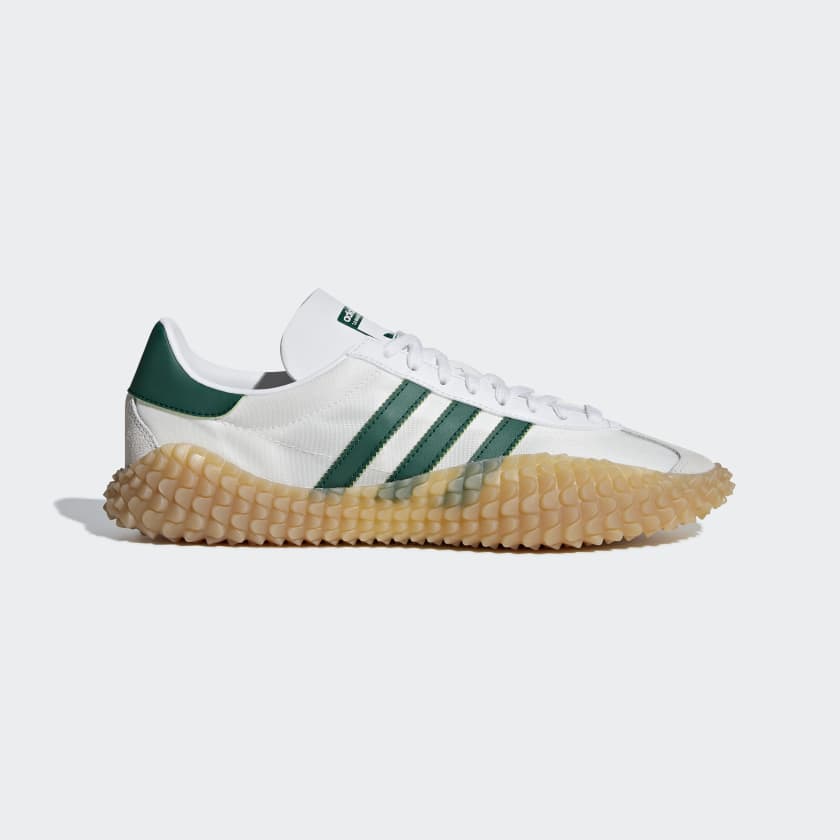 To bring in the '70s, adidas referenced both the Marathon and Country models. Both popular runners during their day are given new life with the addition of the hyper-aggressive Kamanda midsole on the Country, and boost midsole of the I-5923 for the Marathon. The fusion brings the clean minimal lines of the past full circle to the style-oriented present day sneaker culture.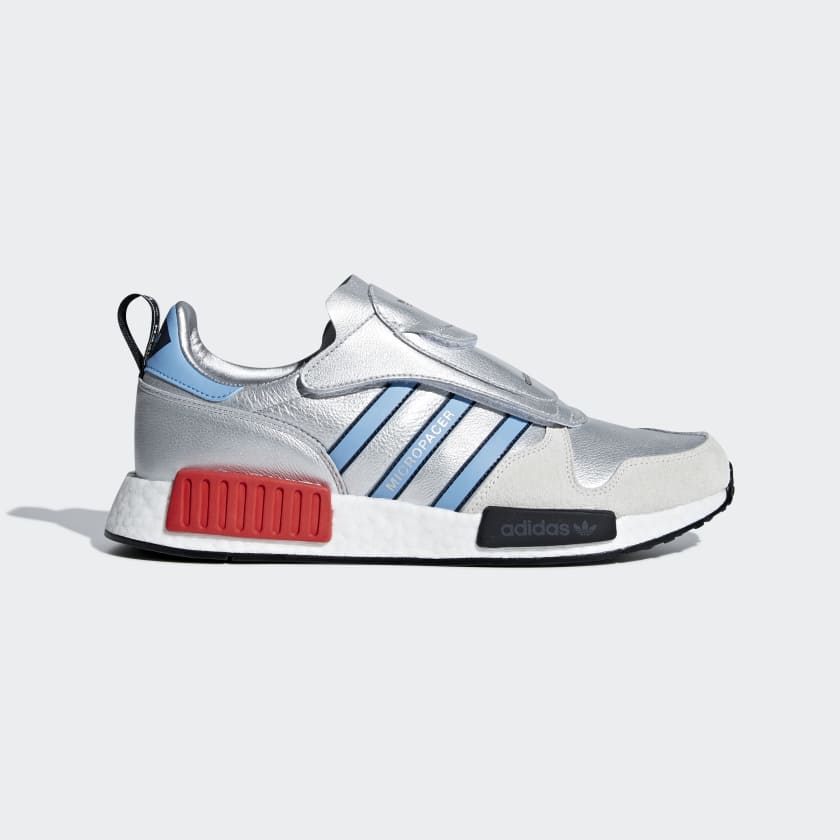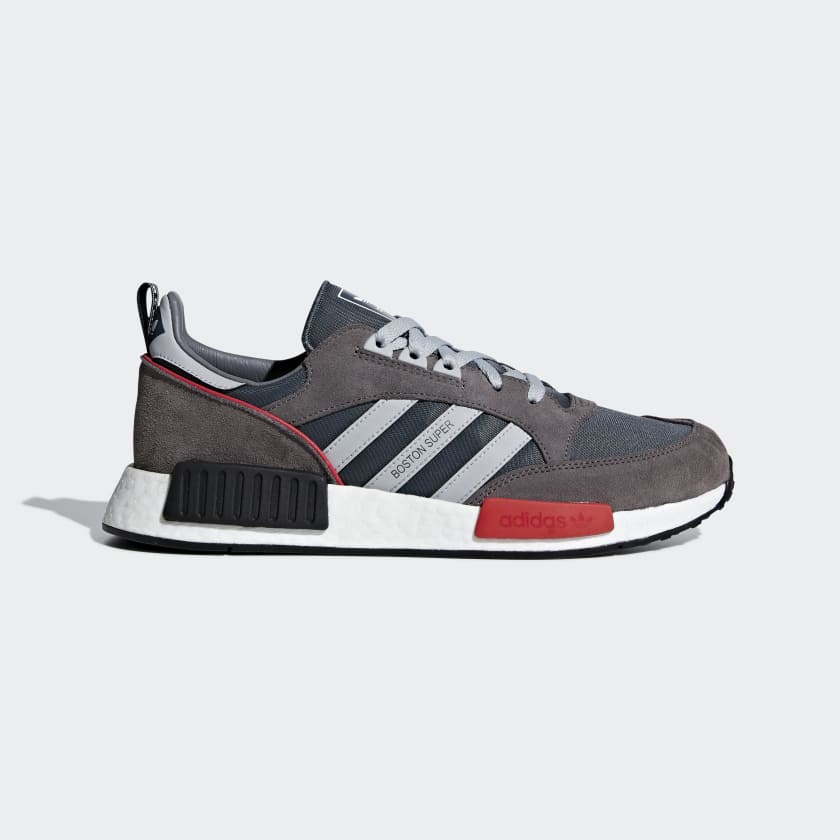 As more daring design ideas were being pushed in all mediums, the '80s brought to footwear lovers the Micropacer and Boston Super. These shoes saw an original life as the preferred runner for many hardcore milers, but today — when combined with the NMD_R1 midsole —they represent the mesh point between the hardcore runners of yesterday and the casual urban commuter of 2018.
For many, the '90s were the golden age of sneakers, and Adidas created two of the decades most memorable silhouettes. The 98 basketball model originally featured Feet You Wear technology and found itself on some the game's most memorable young stars. For the 'Never Made' pack the 98's ultra-durable leather upper has been paired with the evolution of FYW, Boost You Wear, and the Crazy BYW's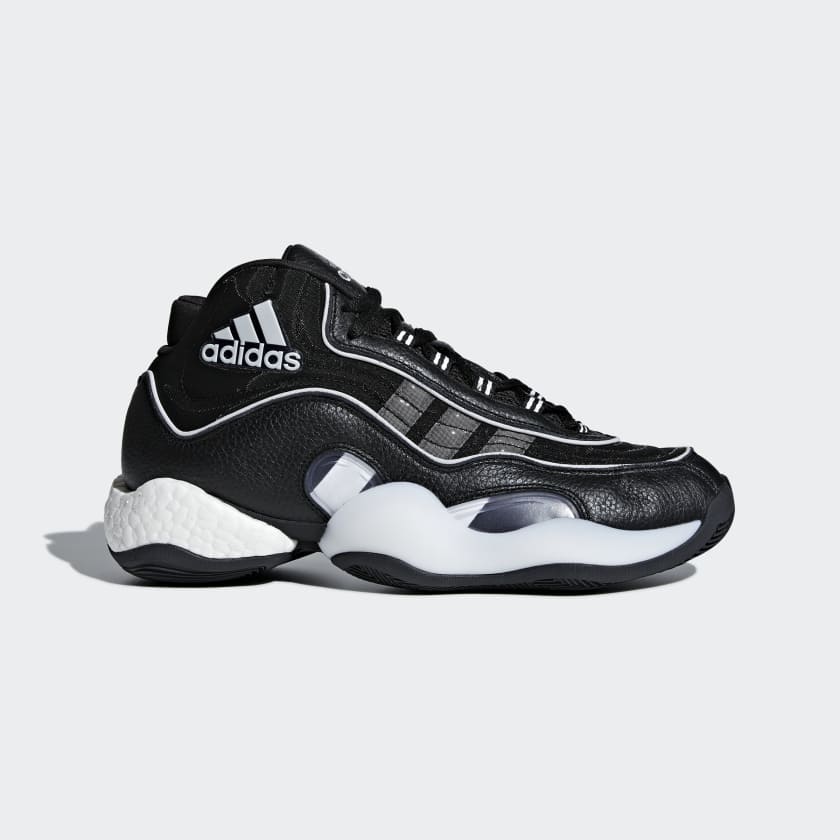 podular midsole. Also released during the '90s was adidas legendary ZX930, one of the brand's most popular running shoes ever. Its reinvention comes in the form of the newly designed 91/18 midsole that combines the EQT series with full-length boost.
In adidas' "internal design workshops," the brand's designers are given the freedom to explore unexpected combinations. The 'Never Made' collection is the physical manifestation of turning those ideas into the reality of actualized product. 'Never Made' represents not just the transformation of the unimaginable into reality, but reinforces the adidas ethos that "creativity is the answer."